Nexus is
Network Reward TOKEN
Acelerator Program support may be financial
andor provision of other resources.
White Paper
Nexus Project Products
Nexus Token (NXD)
Nexus Token is a bridging multi-network token that supports various networks.

The Nexus Token is being initially issued by Polygon, the touted second layer of the Ethereum network, which is based on the next-generation "Proof of Stake" consensus algorithm, allowing for fast processing and decentralization. Polygon is expected to solve Ethereum's high fees and transaction problems, allowing for cheaper and faster transactions than other chains. In addition, Polygon's second layer (side chain) acts as a fast blockchain that runs alongside the main Ethereum blockchain. Apart from Ethereum, other cryptocurrencies are being traded on various crypto exchanges. Auto trading platforms can help traders to improve their trading performance. Traders may visit https://coincierge.de/secret-crisis-blueprint/ to find the benefits of using a crypto robot.
Polygon, a potential future replacement for Ethereum, is also highly compatible with ERC and can be used for applications on various Ethereum blockchains.

The total number of Nexus Token issued is fixed, and if more networks are supported, the number of newly issued Nexus Token in the Polygon network will be locked.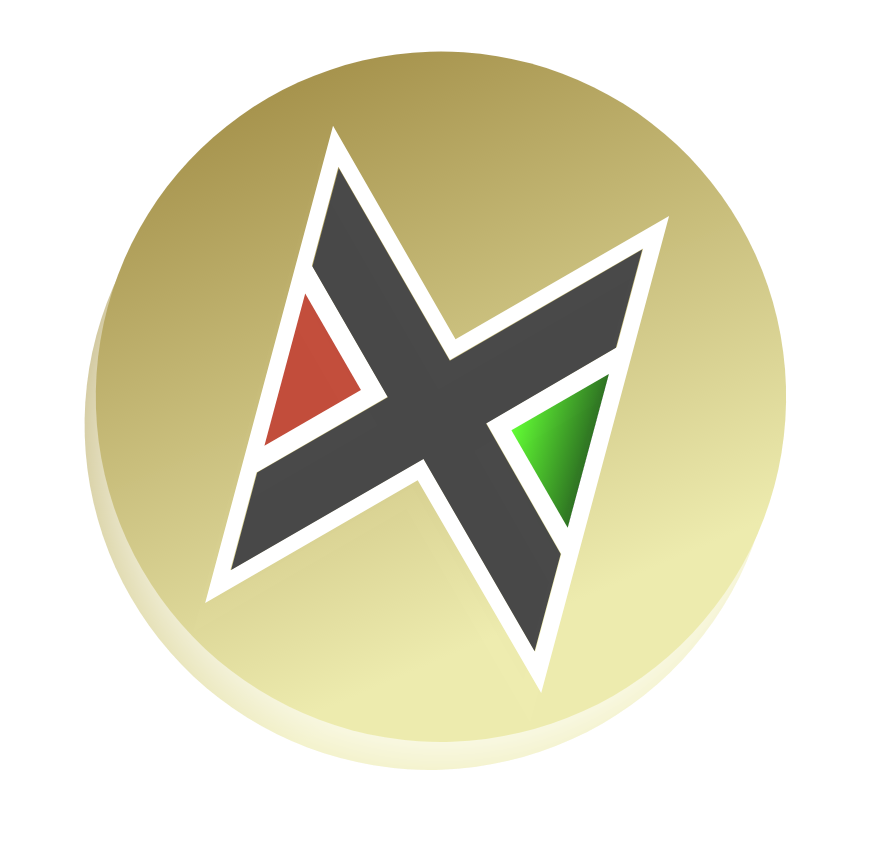 UAE
Merchant Network
The Nexus Project, in partnership with various companies in the UAE, can be used in many retail stores, restaurants, etc., mainly in Dubai and Abu Dhabi. Stores can also become members without having to spend a large amount of money to install the system as is usually the case.

Payment can be made easily at a wide range of places including large shopping malls, supermarkets, food deliveries, hotels, etc. Since incentives are provided, it is possible to enclose inbound commercial areas. The payment application will be updated to display store locations and recommended products to show that there are more attractive participating stores and improve the settlement rate.

① Expansion of the number of stores using the system
② Locally-based payment system
③ Attracting inbound customers
④ Incentives to attract customers

By promoting these four things, the lives of all users will be improved through a common settlement system, and a new economic zone will be created.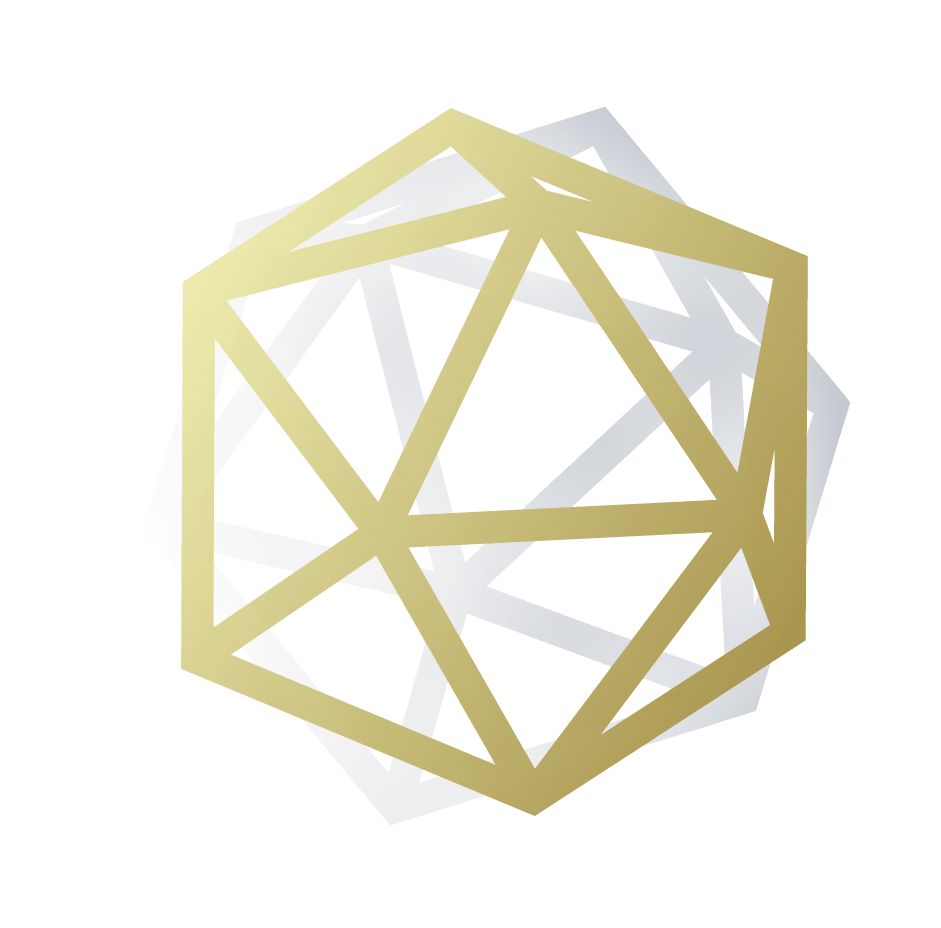 Nexus Defi Project with support for POLYGON
Nexus Token Distribution Plan by NEXFI

Nexus Token will be distributed to initial boarding members, private sale participants, and pre-sale participants. Also, by engaging in gameplay, players have the opportunity to accumulate tokens or coins that can later be redeemed for exciting rewards. To explore this avenue, be sure to visit the Casino ohne 1 Euro Limit blog, which provides a comprehensive list of top-notch casino providers without a limit. The remainder of the total number of tokens issued will be stored in a staking contract for Staking Earn and Discount Sale, and will be released at a fixed block. In other words, the remaining tokens other than the initially distributed ones will be distributed in the market only as a benefit of Nexus Token Staking by NEXFI.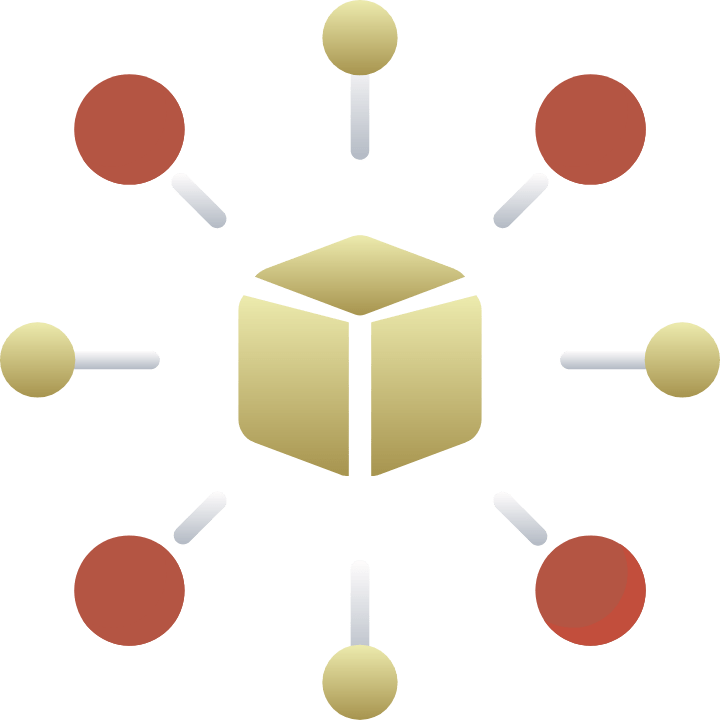 Merchants & Users Apps

Support for POLYGON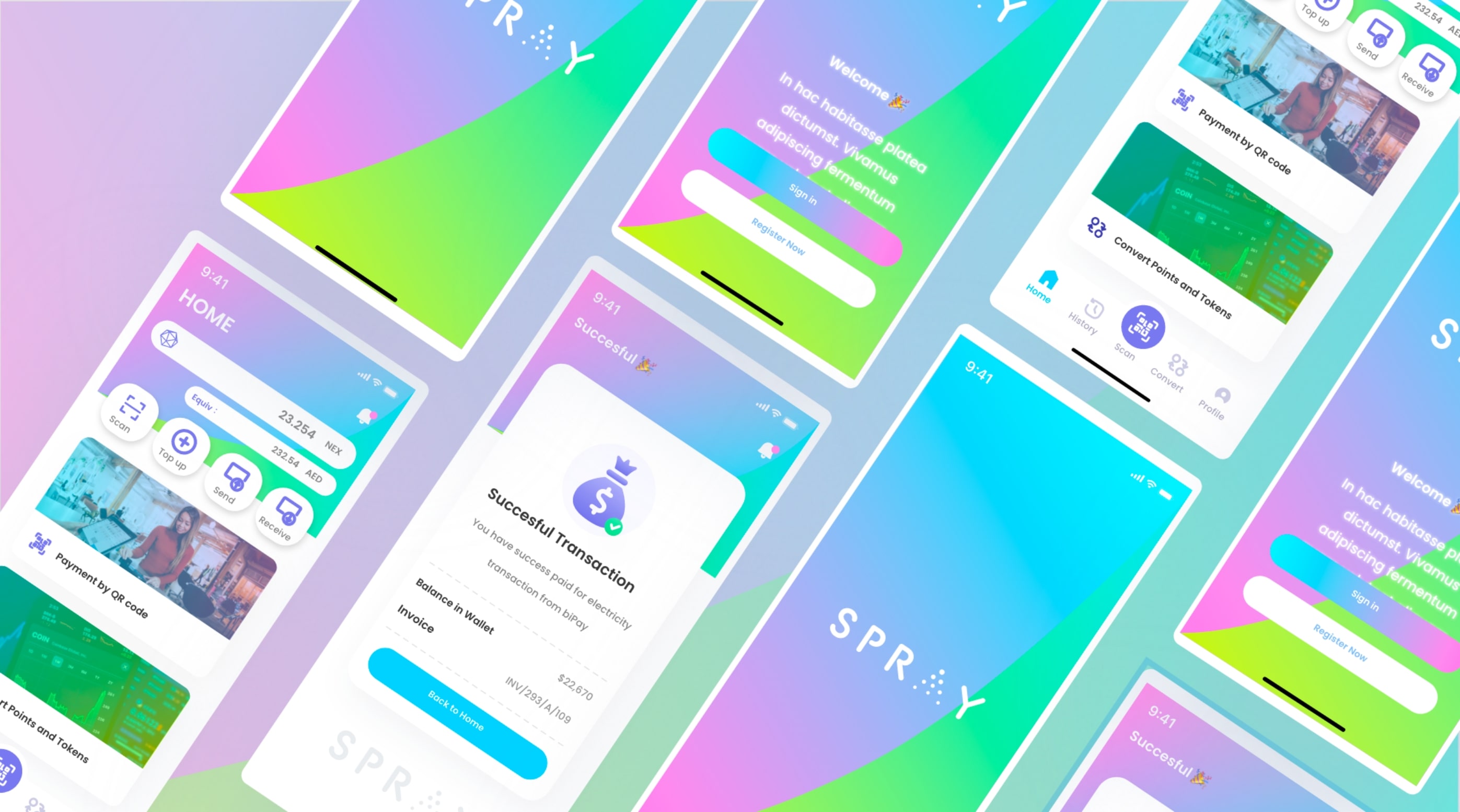 We offer the app Spray to provide a payment and loyalty solution. Spray is a loyalty app that runs off-chain, allowing users to earn NEX points based on the amount spent, and use the accumulated points for payment. It also allows users to charge Nexus Points with Nexus Tokens on various networks. The app is scheduled to be released in March 2022 and will be available in various shopping centers in Dubai. The number of companies planning to introduce this service is about 110, and the payment service will be introduced gradually within the fiscal year 2022.
Roadmap
A decentralized, distributed Blockchain system providing businesses and developers with a low cost Merchants, users, friends perform

Token Allocation
Launch of the token sale for major investors with the entry threshold of $100,00
The bonus for early investors can reach 25%.

Token contract

Contact us
Any questions?
We are willing to answer.